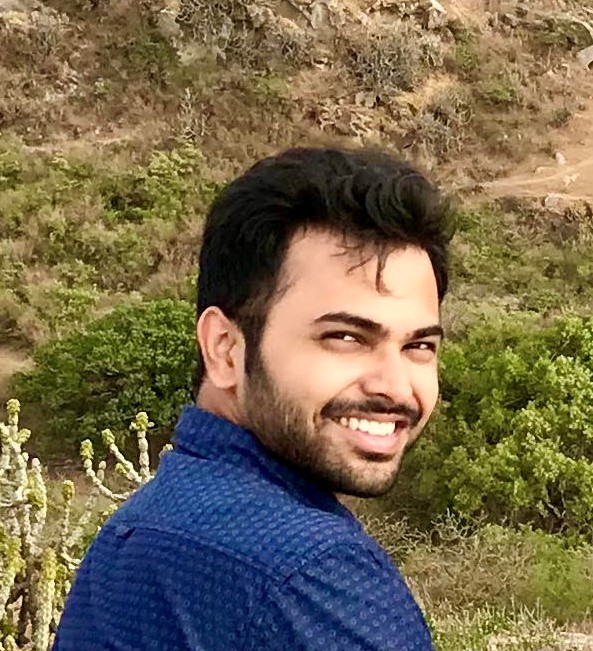 About Me
Currently, I am pursuing a Master's in Computer Science at Stony Brook University. My courses and research interests are aligned with systems.
I have four years of work experience as a Backend Engineer in the Data and Artificial Intelligence Team at Microsoft, Hyderabad, India.


rissrivastav@cs.stonybrook.edu
srivastavarishabh14@gmail.com
Chapin Apartments I-2129B, Stony Brook, New York-11790
Professional Skills
Azure Advanced Analytics Stack
Micro-services Architecture Style: Service Fabric
Big Data Architecture Style: Databricks and Hadoop with Hive
Web Technology: Javascript, ASP.NET and .NET Core
Education
Masters in Computer Science
at Stony Brook University
Jan 2021 - May 2022 (expected)
CGPA: 3.85/4.0
Courses: Operating System, Network Security, Smart Energy and Visualization
Teaching Assistant: Object Oriented Programming - Java
Advanced Project
: under Professor Erez Zadok (FSL Lab)
Building File System for FaaS (Function as a Service).
Bachelor in Computer Science
from BITS Bangalore
2012 - 2016
Courses: Operating System, Computer Networks, Algorithms and Data Structure, Databases, Web Programming
Project
: under Professor TVK
Sentiment Analysis of reviews for aspect score calculation and classification.
Work Experience
Backend Engineer
at Microsoft Hyderabad
Nov, 2016 - Dec, 2020
Being part of Data and AI team, I have designed and developed highly scalable and highly available cloud solutions for other teams and customers.
Microservices Acrhitecture Style: Developed and managed microservices using Azure Service Fabric, implemented Caching Mechanism to reduce response time of WebApp.
Big Data Architecture Style: Developed ETL (extract, transform and load) Platform using Apache Hadoop with Hive as Data Warehouse.
CoE (Center of Excellence)
at Mindtree